Are you a business owner that needs someone to cut through the jargon and give you fast, direct and impartial advice on the vast array of marketing programs you are being bombarded with?
How do you choose?  Who do you trust?  I can help with that.
Your goal is to promote your business to increase sales and do it in the best, most efficient way possible.  Maximizing every dollar.
Marketing Help
Evaluate if you should spend money on any ad vehicle
What content is best? What is your best-selling story?
I focus on lead generation, content creation, and messaging.
Marketing Expert
My name is John G. Kelly.
I am a marketing expert and the #1 Best Selling author of "Stress-Free Internet Marketing for Businesses: 7 Steps to Grow Your Profits and Financial Peace of Mind".
I have deep knowledge of online marketing from SEO (Search Engine Optimization) to Search Engine Marketing (paid advertising online), plus all the components that go into making it successful:  strategy, branding, positioning, messaging, sales process, estimates/modeling, etc.
After a successful career, I want to share my accumulated knowledge with companies that need 1 on 1 marketing support. My hourly rates are affordable and the initial consultation is free.
Email john@findlocalcustomersonline.com
Summary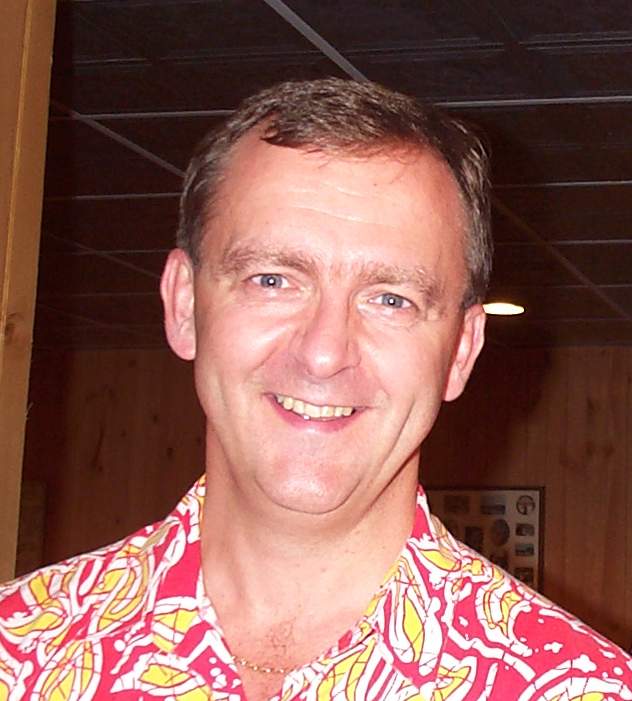 Name
Nickname
Website
Job Title
Company
Find Local Customers Online